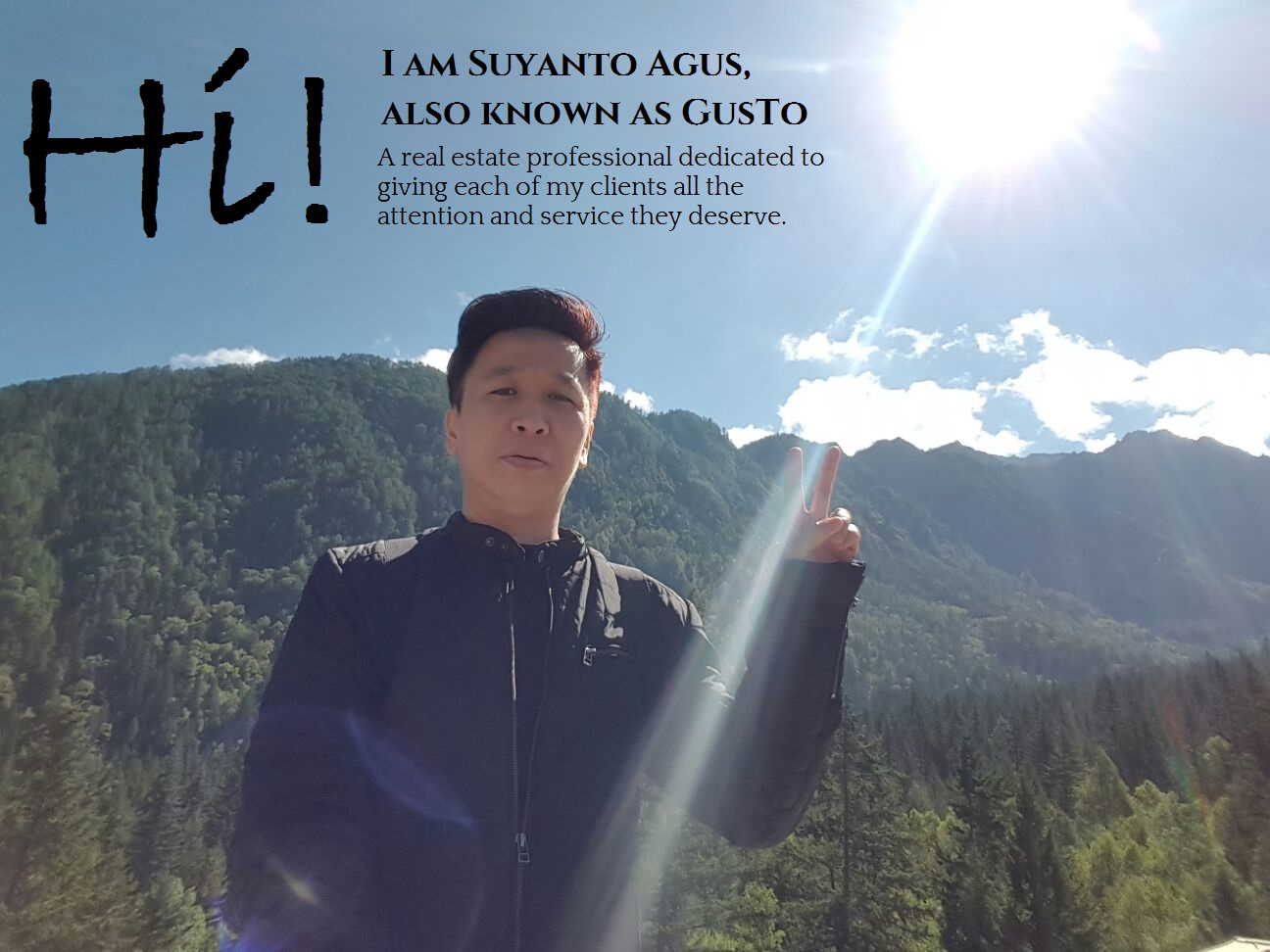 I was born in Indonesia, but grew up in Singapore. I am amiable, calm, even-tempered, hard to rattle, easy to get on with, have good interpersonal skills. GusTo (pronounced as "goose-toe") was affectionately coined by a beloved guardian during my formative years. Derived from my surname "Agus" and first name "Suyanto", please skip the formalities and call me GusTo to fast-track our relationship building.
GusTo, pronounced in Italian ['gu:stəʊ]:
I am a civil engineer by qualification but, for the best part of my adult life, I was an entrepreneur. Not just a typical entrepreneur but one who did not fit into a conventional box. I wanted to be a game changer so I intentionally sought out opportunities to provide new-to-market products and services.
For illustration, I shall go straight to my last venture, which was gourmet popcorn manufacturing, retail and franchising. It was the first true gourmet popcorn retail store in Singapore. All recipes and procedures were self-created, painstakingly. All in all, I went through a 12-year journey full of blood, toil, tears and sweat, but also moments of bliss, joy and happiness. 18 retail stores later, it was apparent that our products were impermanently popular in Singapore and China. Turning a fad into a new norm proved to be an insurmountable feat. Even now popcorn is still very much a movie theatre snack in Asia, not the snack of choice outside of cinemas.
The art of businesses is the human qualities that it takes to really imagine, create, innovate and monetize a new product or service never seen before. In this sense, I am an artist.
Why I entered the real estate industry
Real estate is not just a business. It is about people's lives. Through real estate, I have the ability to impact lives in a most meaningful positive way – the lives of my clients, my families, and myself and every person I come in touch with.  A real estate career allows me to utilise my creative and entrepreneurial competencies to help my clients avoid buyer's remorse, make better decisions about buying or selling a property, do so more quickly and enjoy the process along the way.
Let's do something amazing together
I am here to serve.  My commitment is to bring you the very best of my expertise and experience, and keep it real and honest as I go. Thank you for taking time to get to know me! I hope this is just the beginning of our relationship. I would love to know more about you. Let me understand what you want to achieve from your property investments. Call me at (65) 9760 8058 or email me at hello@gusto.realty. Together, we shall develop and implement bespoke strategies to acquire or sell property assets.